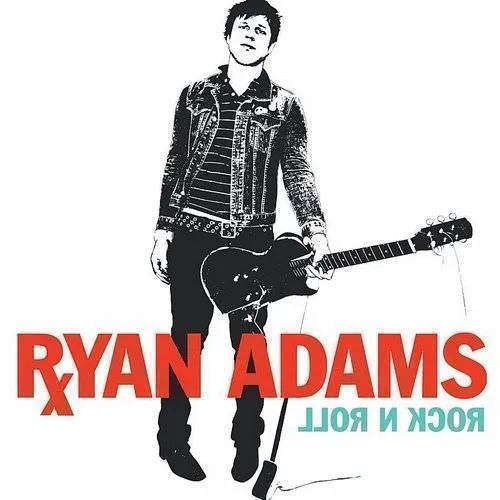 Details

Format: CD
Label: LOST HIGHWAY
Catalog: 137602
Rel. Date: 11/04/2003
UPC:

602498610015
Rock N Roll
Artist:
Ryan Adams
Format:
CD
New:
Available In Store
Used:
Available In Store
Wish
Formats and Editions
Reviews:
''Rock n Roll'' is the fourth studio album by Ryan Adams, released on November 4, 2003. The album features the hit single "So Alive," and includes guest appearances by Adams's then girlfriend, actress Parker Posey, former Hole and Smashing Pumpkins bass player Melissa Auf der Maur, and Green Day's Billie Joe Armstrong. Adams describes the album as "the most rock thing I have ever done," and notes that in spite of the album's mixed reception, recording it was "fun as fuck."
The album was recorded in two weeks, in response to Lost Highway's refusal to release ''Love is Hell''. The ensuing standoff was resolved "by being very diplomatic," according to Adams. ''Rock n Roll'' became the primary product, while ''Love is Hell'' was released quietly as two separate LPs, and eventually combined into a single release.
To record the album, Adams worked in James Iha's studio in New York. - Wikipedia
back to top